Vrijwilligers van KissKiss
KissKiss wordt georganiseerd door mensen die de feesten voor de queer community een warm hart toedragen. Het kernteam is een klein groepje vrijwilligers die ongeveer maandelijks met elkaar vergaderen en op de avond zelf het feest in goede banen leiden. Per editie worden zij ondersteund door een aantal vrijwilligers die op de dag zelf helpen met opbouwen of bijvoorbeeld kaartjes scannen aan de deur.
Wil jij ook bijdragen aan het neerzetten van de KissKiss feesten? Dit kan op verschillende manieren en met verschillende frequentie. Kijk hieronder bij de vacatures voor iets dat je leuk lijkt en neem contact met ons op.
Vacatures
Hieronder lees je de verschillende vacatures die nu open staan. Spreekt dit je aan? Of wil je de KissKiss op een andere manier helpen? Neem dan contact met ons op via het: 
Contactformulier
Vacature scannen
Tijdens de KissKiss kunnen we altijd hulp gebruiken voor het scannen van de entreebewijzen aan de deur.
Wat doe je en wat verwachten we van je?
Je komt tijdens de KissKiss één uur helpen om te scannen bij de ingang. Dit gebeurt meestal met twee tegelijkertijd, dus je kan het ook samen met een vriend/vriendin doen.
Wat krijg je er voor terug van ons?
Gezelligheid aan de deur – je maakt heel laagdrempelig contact met bezoekers en hebt contact met een medescanner;
Een gratis kaartje voor het feest!
Vacature commissielid social media
We zoeken een nieuw lid voor ons team die samen met ons huidige social media teamlid de Instagram en Facebook van de KissKiss wil beheren en invullen. Je hoeft het dus niet alleen te doen, maar jouw nieuwe inzichten en toevoegingen zijn meer dan welkom. Naast het bijhouden van onze social media denk je tijdens onze vergaderingen mee over de invulling van onze edities. En natuurlijk ben jij ook aanwezig op de KissKiss en bij de op- en afbouw. Tijdens die momenten houd jij in de gaten of er dingen zijn die je ook kunt weer met ons publiek kunt delen, zoals een tipje van de sluier van het decor. 
Dit levert je natuurlijk veel op!
Ervaring opdoen in het promoten van een groot feest;

Een leuk team waarmee je samen iets moois neerzet voor de community;

Veel ruimte voor eigen inbreng en ideeën over de KissKiss-edities;

Vrijheid in het plannen van je uren;

Gratis meefeesten!
COC vrijwilliger
Staat er geen specifieke KissKiss vacature bij die je aanspreekt, maar wil je wel vrijwilligerswerk doen voor de regenbooggemeenschap in de regio? De KissKiss is onderdeel van COC regio Nijmegen, waar altijd hulp welkom is. Kijk daarom ook eens bij deze vacatures.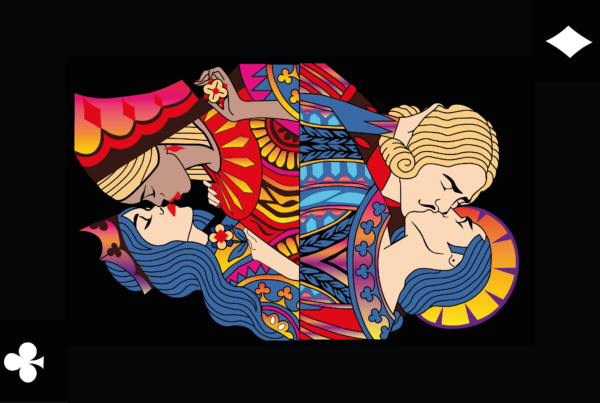 What happens in Vegas… – 15 april '23
Maak je klaar voor een Amerikaanse KissKiss editie! Doornroosje komt vol met herkenbare zaken die we kennen uit de Amerikaanse gokstad Vegas. Trek een chique pak(je) aan of een nette…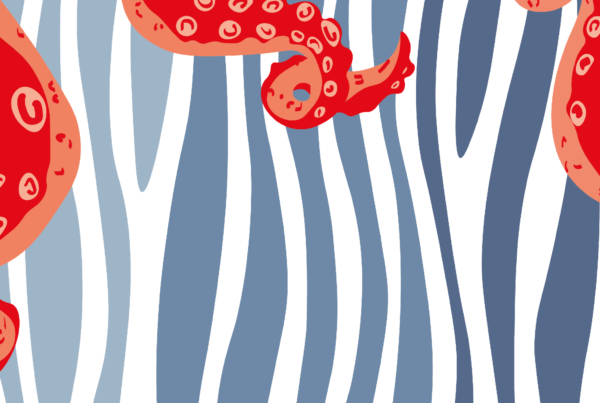 Under the Sea – 11 februari '23
Under the Sea: Extravaganza Duik met ons mee in het diepe op zaterdag 11 februari bij Strandbar Stek waar KissKiss met het Thema under the sea: Extravaganza voor veel nattigheid…