Vrijwilligers van KissKiss
KissKiss wordt georganiseerd door mensen die de feesten voor de queer community een warm hart toedragen. Het kernteam is een klein groepje vrijwilligers die ongeveer maandelijks met elkaar vergaderen en op de avond zelf het feest in goede banen leiden. Per editie worden zij ondersteund door een aantal vrijwilligers die op de dag zelf helpen met opbouwen of bijvoorbeeld kaartjes scannen aan de deur.
Wil jij ook bijdragen aan het neerzetten van de KissKiss feesten? Dit kan op verschillende manieren en met verschillende frequentie. Kijk hieronder bij de vacatures voor iets dat je leuk lijkt en neem contact met ons op.
Vacatures
Hieronder lees je de verschillende vacatures die nu open staan. Spreekt dit je aan? Of wil je de KissKiss op een andere manier helpen? Neem dan contact met ons op via het: 
Contactformulier
Vacature scannen
Tijdens de KissKiss kunnen we altijd hulp gebruiken voor het scannen van de entreebewijzen aan de deur.
Wat doe je en wat verwachten we van je?
Je komt tijdens de KissKiss één uur helpen om te scannen bij de ingang. Dit gebeurt meestal met twee tegelijkertijd, dus je kan het ook samen met een vriend/vriendin doen.
Wat krijg je er voor terug van ons?
Gezelligheid aan de deur – je maakt heel laagdrempelig contact met bezoekers en hebt contact met een medescanner;
Een gratis kaartje voor het feest!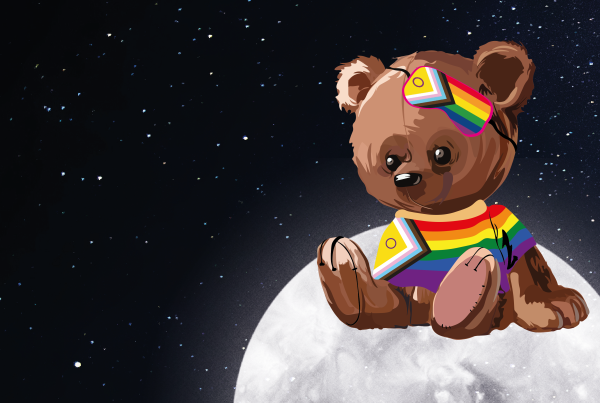 No Time To Sleep – 15 oktober '22
Tijdens deze editie van de KissKiss hebben we het grootste slaapfeestje van Nijmegen gegeven! Met meer dan 800 mensen hebben we een early edition gevierd, waarbij het feest al eerder…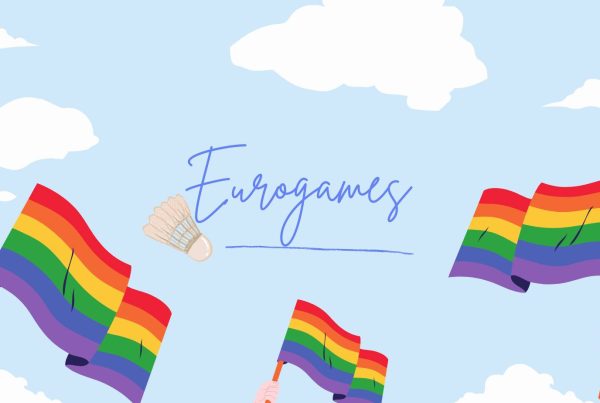 Eurogames Official Closing Party – 30 juli '22
KissKiss de eer om de officiële afterparty te mogen zijn van de Eurogames 2022 - een Europees sportevent waarbij Queer sporters vanuit heel Europa bij elkaar komen om sporten te…